Posts Tagged 'inconvenience'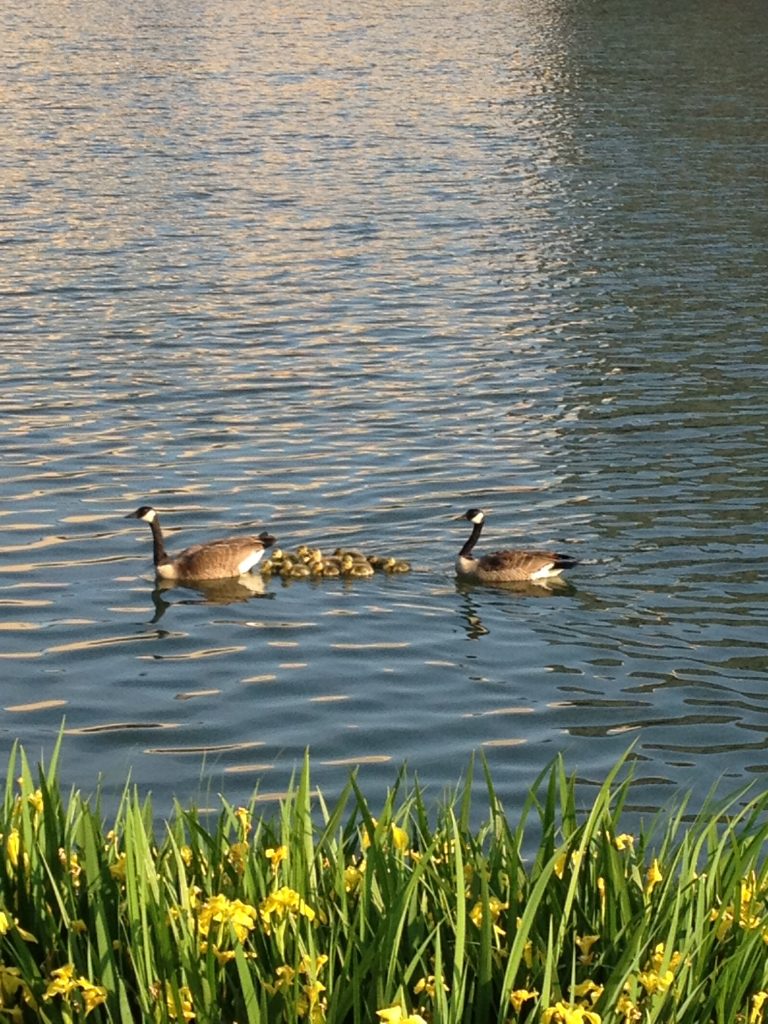 disruptions are often an opportunity to recognize and possibly demonstrate God's love. It may not be convenient, but in Christ's ministry, hardly any of His interactions were convenient.
Read More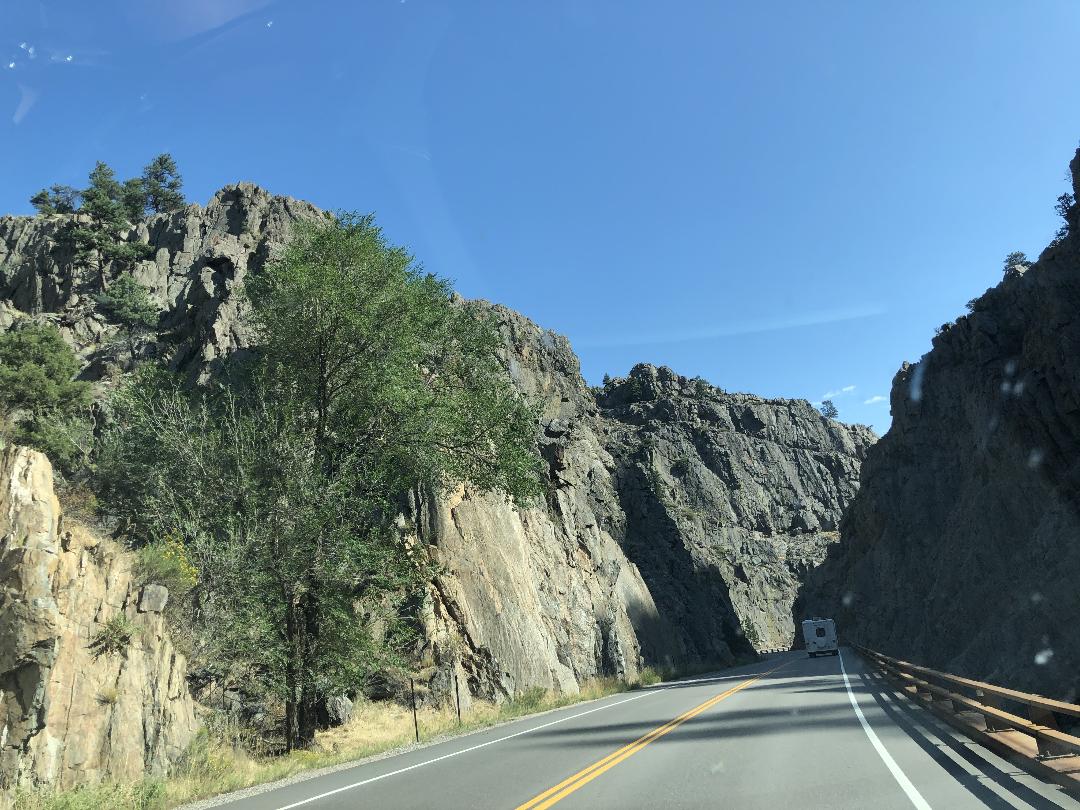 God is on that path in front going before me. If I let disruptions distract me, I'll wander off the road and end up self-absorbed.
Read More