Creative Dramatist  |   Speaker  |   Author  |   Counselor
Encouraging and inspiring all through stories of God's love and grace.
If you have ever grown up in a large family, been a PK (preacher's kid), fought an eating disorder, grieved the loss of a parent, survived the challenges of unemployment, or experienced infertility you have a small idea of the emotional roller coaster I've experienced throughout the years.
In spite of giving my heart to Christ as a teenager, I continued to focus on my inadequacies and struggle with self-doubt. I knew God was always there, and desired to seek His will. It has been through His word, His love, and forgiveness that I have found strength to overcome my insecurities. I want that for you too.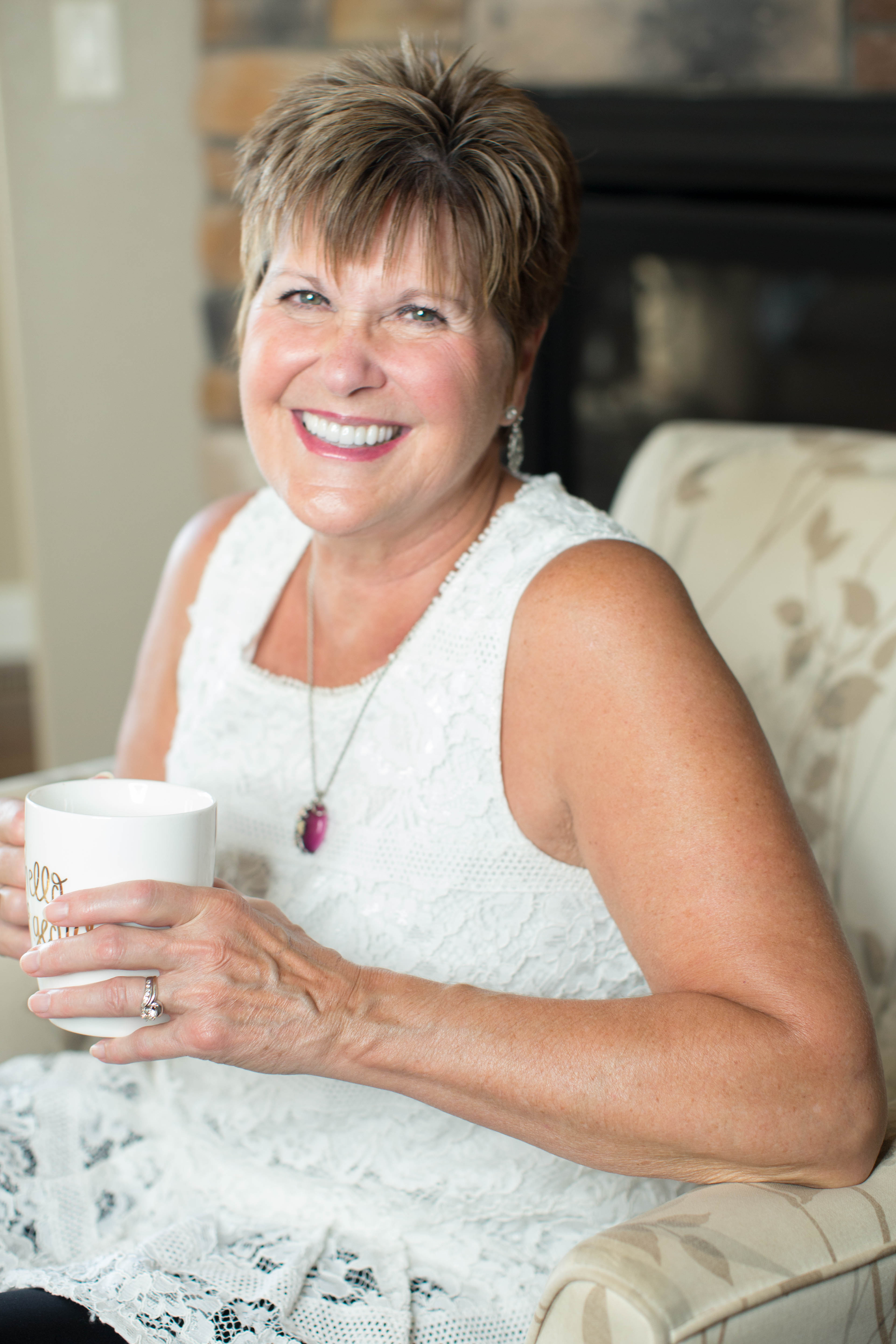 I believe we all have more in common than not. It's a privilege to serve God sharing His message of hope through bringing stories to life, my personal experiences, and scripture. My heart's desire is to be a vessel of the Holy Spirit that inspires and encourages everyone to see themselves as worthy and embrace Christ's love, grace and forgiveness!
My ministry was birthed from a desire to breathe life into God's message in a life-giving and meaningful way.  As a counselor who created interactive lessons, God revealed to me the power of drama.  It started with bringing  to life the endearing "Ladies", a humorous portrayal of different female personalities and later it expanded to women of the Bible. This was the beginning of my ministry,
My prayer is that you will find the Wonder of Women to be an engaging and poignant ministry that encourages, inspires, and equips, by bringing stories to life.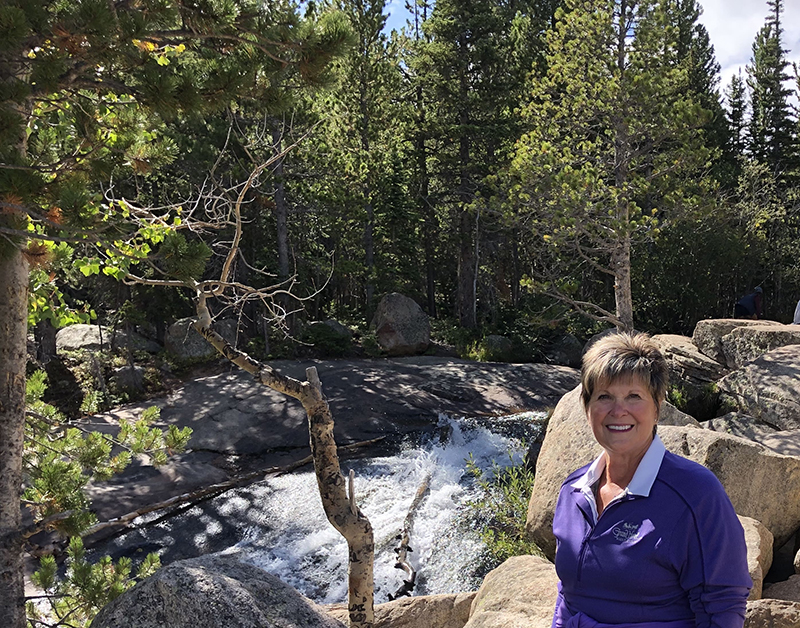 I have been a swim coach, waitress, worship leader, and performed with Sing Out Kalamazoo.
I just completed a triathlon after a serious knee injury.
I'll stop the car for coffee, a beautiful landscape, and animal sightings.
I eat more dough than cookies when I bake. .
I love water activities and water views.
My joys in life include being a wife and mother of two children and now Nana of 6 grandchildren- (7 in October 2024). I valued the years I spent as a math teacher and counselor, helping students navigate the many challenges of the middle school years. Serving and supporting staff and parents were an integral part of my mission. I have grown through my involvement in women's studies, Christian Education, and music ministries.  I constantly struggled to balance all these responsibilities, derailed by distractions and unexpected challenges. Amid these overwhelming years, the Lord opened doors allowing me to bring these experiences to life through speaking, writing and drama.
My Mission & Core Beliefs
My mission as a Christian speaker is to be a vessel of the Holy Spirit empowering and equipping others to begin, develop, and grow in a personal relationship with Jesus Christ through Biblically-based messages inspired by the Holy Spirit. Encouraging women to realize how they are dearly loved and cherished by God is my heart's desire.
I Believe:
God sent Jesus Christ to offer salvation and eternal life. Through His death and resurrection, God offers forgiveness and through accepting His grace we are able to establish a relationship with God and this is available to all who believe.
Jesus requires us to live by two greatest commandments, Love the Lord your God with all your heart and with all your soul and with all your strength and with all your mind'; and, 'Love your neighbor as yourself.
The Holy Spirit empowers us with gifts, graces and insights to carry out the will of God.
My Educational Background
BS from Western Michigan University in Education
MA from Johns Hopkins in Counseling
Nationally Certified Professional Teacher in Counseling