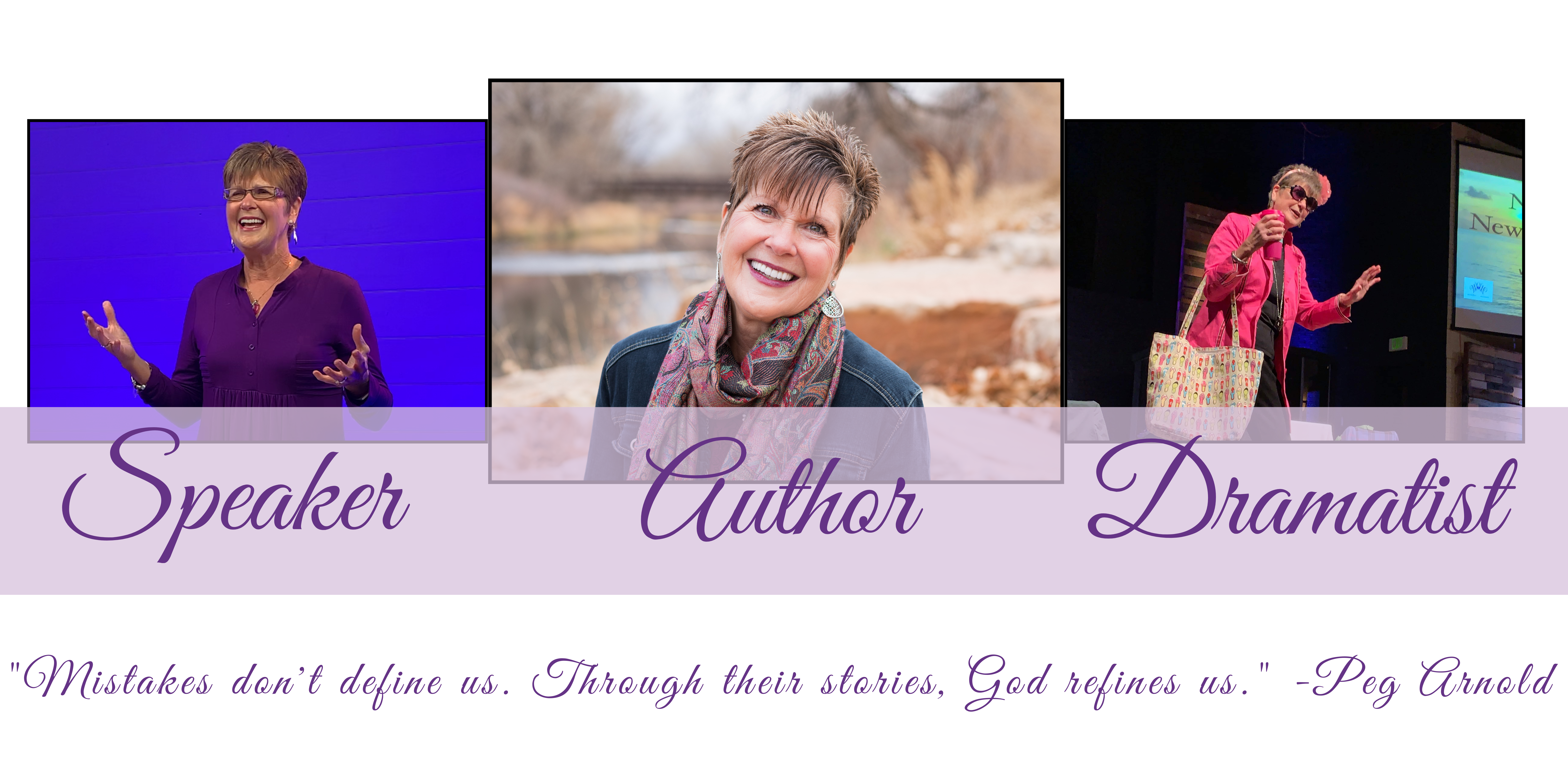 My Story-Lets get to know each other.
 Programs -Here are just a few examples.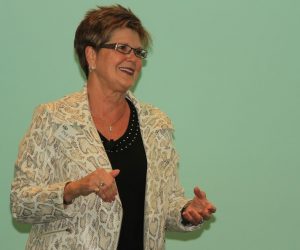 Events- Check out if I am coming near you.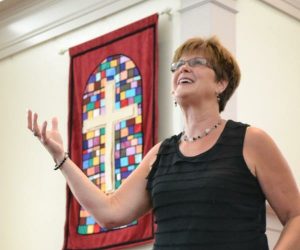 Contact Me- I'd love to hear from you.
Devotions for the Distracted Heart
Balancing the demands of daily life can be distracting, causing our prayer lives to become disjointed. These distractions are not limited to external factors but frequently include internal struggles, feelings of insecurity, and the desire for perfection. These issues often crowd out that still small voice of God creating a sense of vulnerability that can lead to discouragement. Devotions for the Distracted Heart will challenge, inspire and empower you to embrace God's love and grow in faith.
"Such a spiritually uplifting devotional for all the busy women. Peg's humor and thoughtfulness comes through, and each day has a hidden treasure just for you. Don't miss out! This is a book that would make a great gift for another busy woman in your life!" Lynne Ruggles -Wyoming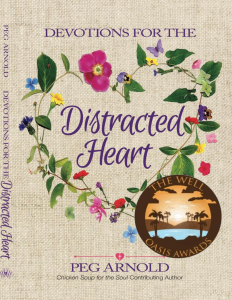 What Others are Saying...
"Peg Arnold is one of the most gifted, godly women I know. Through her presentations of the "The Ladies" she creatively brings the Word of God that touch women's hearts in incredible ways. Over a number of years I have used Peg's ministries at several churches. She has written retreats and modeled retreats from themes suggested to her, adding her creative touches that inspired us all."
Rev. Linda Warehime, Maryland
"Peg has developed a marvelous message offered through "the ladies"- characters she has created which are whimsical, serious, sometimes sharp and sometimes, poignant. As she changes from one into the other, laughter rings out as different ladies are introduced. Yet one can hear a pin drop as Peg continues the message. Those who have witnessed this message continue to speak of it – and the transforming work of God continues."
Dr. Lynn Glassbrook
PHD Divinity- Georgia
"Thank you so much for your ministry to the women of Living Hope Community Church. I received so many positive comments, and saw many smiles on Sunday morning. Your 'multiple personalities' made us laugh, but also do some serious self-examination. Your unique ministry reaches the deep places of the heart."
Bridget Wood
LHCC Women's Ministry- Michigan
Then she took Esau's best clothes—they were there in the house—and instructed Jacob to put them on. And she made him a pair of gloves from the hairy skin of the young goats, and fastened a strip of the hide around his neck; then she gave him the meat, with its…
Read More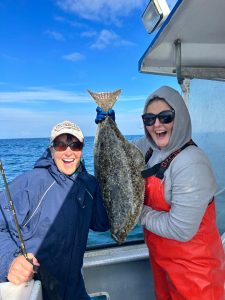 Just as we adapted our clothing and equipment to suit the weather and the fish we were targeting, it reminded me of the importance of adapting our spiritual attire to the situations we face in life.
Read More