I'd love to hear from you!
You can send me a message on Facebook or fill out the form and I'll get in touch with you soon.
Address:
Wonder of Women Ministry
650 Boxwood Dr., Windsor, CO, 80550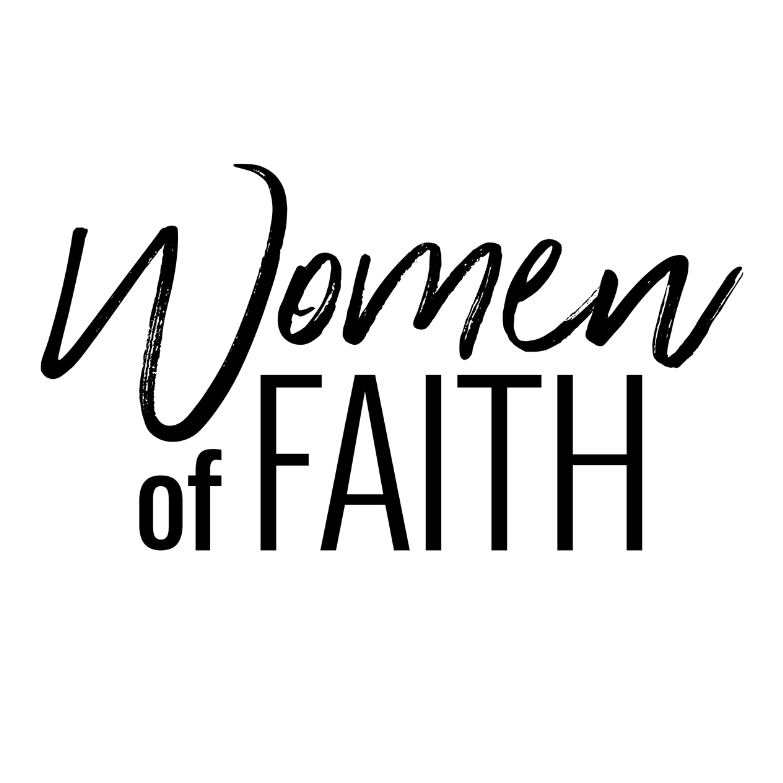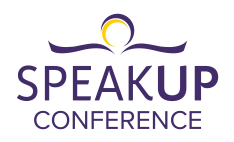 Invite Peg to your next event!
Peg prayerfully designs each message to meet the needs of your group and theme.
Each message ranges from 30 minutes to an hour and is adaptable for prayer breakfasts, banquets, conferences,  and other special events.
Can be combined or expanded for 1/2 day, full day, or weekend retreat and if desired, interactive group activities.