Distraction of Distortion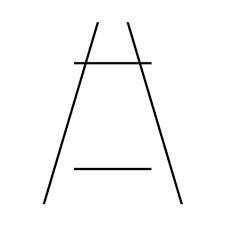 Finally, brothers and sisters, whatever is true, whatever is noble, whatever is right, whatever is pure, whatever is lovely, whatever is admirable—if anything is excellent or praiseworthy—think about such things. Whatever you have learned or received or heard from me, or seen in me—put it into practice. And the God of peace will be with you. Philippians 4: 8, 9
I love puzzles. I remember as a girl, receiving my Highlights magazines and eagerly turning to the Hidden Picture page. As I got older, Highlights was replaced with Games magazine's eyeball benders and rebus puzzles. But the ones that captivated me the most were the visual illusions like the one pictured above or even Escher drawings. I was fascinated with the pictures that distorted my perception in such a way, that I could not tell whether steps were going up or down, lines appeared to be different lengths when they were equal, or pictures could look like two completely different objects depending on your individual acuity.
As a counselor, I found these images useful to springboard lessons on conflict resolution. I would present the visual illusion to the class and ask what they see. Of course, their responses differed depending on their perspective. Some students were perceptive enough to see both sides of the illusion, while others were confused how anything other than what they saw could exist. Sharing these viewpoints lead into an interesting discussion about how our individual perceptions and differences influence our communication and even lead to conflicts.
It occurred to me this can impact our own self-perception. I began using these images with students who were navigating confidence issues. We discussed how the picture distorted the eyes to think that the lines are different lengths. I worked with them to identify internal and external messages that were distorting the truth about themselves. Then of course the next step was to replace those negative messages with positive ones to build their self-assurance.
We have just experienced a year of isolation, cancellation, and separation. It was easy to focus on the brokenness and the loss around us. The difficulties and fears of the world infiltrated our homes on a daily basis through social media and news, disrupting and distorting our realities. I myself began to listen more to my internal messages of fear, insecurity, doubt, comparison, and unworthiness. Am I the only one? I knew I needed to do something before those statements became my reality.
Combatting the negative thoughts with His word was what I needed to remove those lines and messages that were distorting and distracting me from my purpose. Just like Paul says in his letter to the Philippians 4: 8, 9 (bolded text is my choice).
Finally, brothers and sisters, whatever is true, whatever is noble, whatever is right, whatever is pure, whatever is lovely, whatever is admirable—if anything is excellent or praiseworthy—think about such things. Whatever you have learned or received or heard from me, or seen in me—put it into practice. And the God of peace will be with you.
His words can bring peace to my messages of:
Fear-Don't be afraid, for I am with you. Don't be discouraged, for I am your God. I will strengthen you and help you. I will hold you up with my victorious right hand. Isaiah 41:10
Insecurity- I cling to you; your strong right hand holds me securely. Psalm 63:8
Doubt-No power in the sky above or in the earth below—indeed, nothing in all creation will ever be able to separate us from the love of God that is revealed in Christ Jesus our Lord. Romans 8:39
Comparison- For we are God's handiwork, created in Christ Jesus to do good works, which God prepared in advance for us to do. Ephesians 2:10
Unworthiness- O Lord, you have examined my heart and know everything about me. You know when I sit down or stand up. You know my thoughts even when I'm far away. You see me when I travel and when I rest at home. You know everything I do. You know what I am going to say even before I say it, Lord. You go before me and follow me. You place your hand of blessing on my head. Such knowledge is too wonderful for me, too great for me to understand! Psalm 139:1-6
We are at the beginning of a new year. What scriptures and meditations can you fix your eyes on to remove the lines and messages that may have distorted your thoughts this past year. My word this year is Encourage with the verse from 1 Thessalonians 5:11. My prayer is that this message has been an encouragement for you.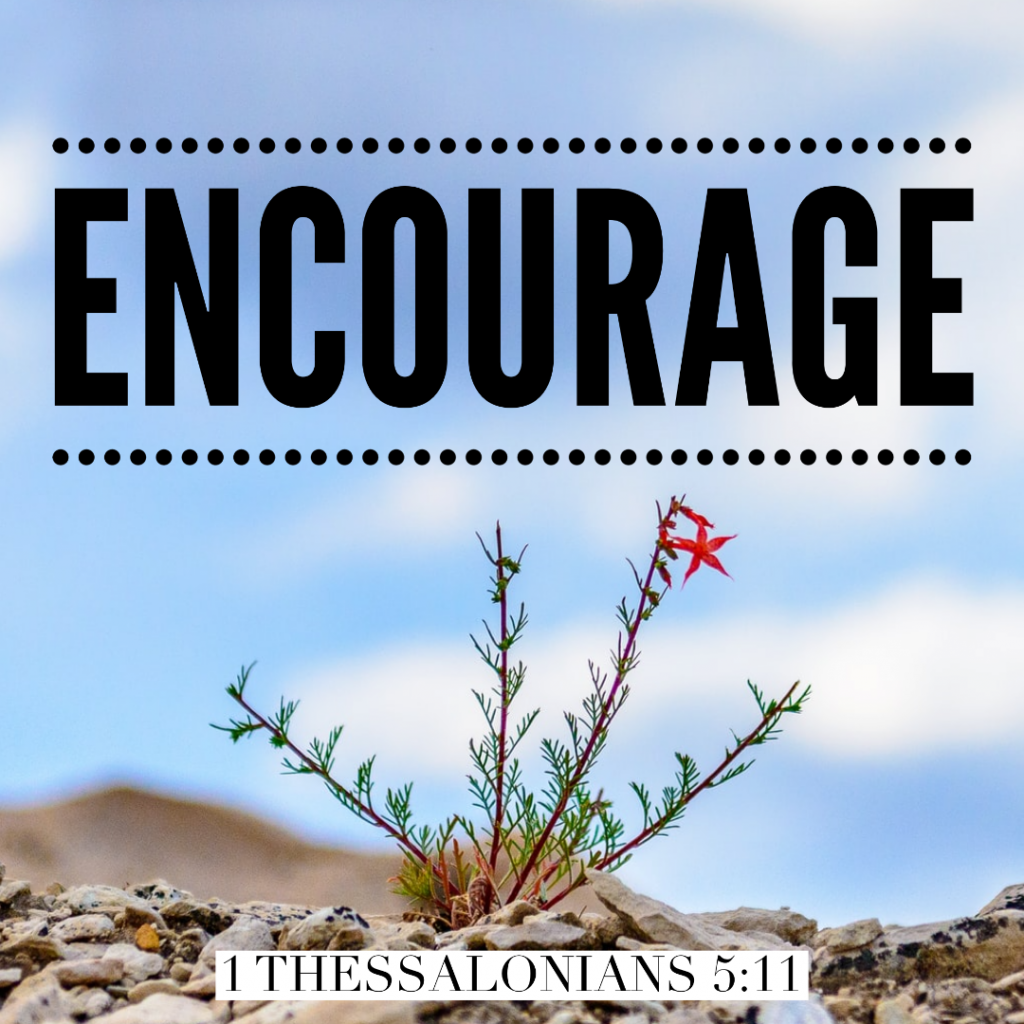 Dear Lord, Help me to focus on the truth of Your word in times of doubt and despair. May I realize I am never alone and even when chaos disrupts my reality, help me feel Your peace.  Amen
If this message encouraged you, I would love to hear from you! If you are not already connected, reach out to me through one of the following!
Facebook https://www.facebook.com/pegarnoldwow/
Twitter @ArnoldPeg
Instagram arnoldpeg
YouTube- Subscribe to Peg Arnold and the Wonder of Women Channel
Pinterest Peg Arnold with Wonder of Women
Linked in https://www.linkedin.com/in/peg-arnold-WOW
In addition to getting this monthly encouragement, follow my Devotions for the Distracted Heart on You Version!
Or you could order my book Devotions for the Distracted Heart- https://www.amazon.com/Devotions-Distracted-Heart-Peg-Arnold/dp/1732769923/