Posts Tagged 'distractions'
Would I have come away from that experience knowing that I had just witnessed the presence of the Living God?  Or would I have been more enamored, like a child, with waving of the palm branches, the excitement of the crowd, and even the donkey?
I hope that I would have the awareness of the presence of my Savior and savor the experience of standing on Holy Ground.
Read More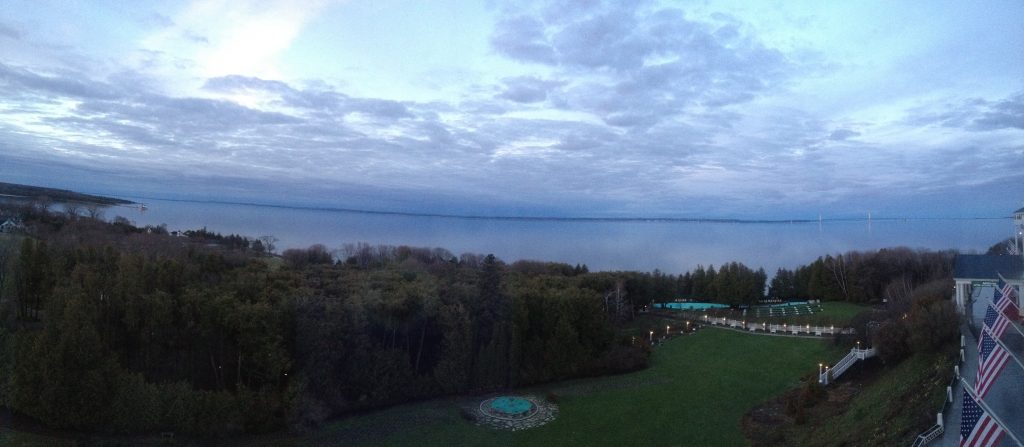 Because of the Lord's great love we are not consumed, for his compassions never fail. They are new every morning; great is your faithfulness. I say to myself, 'The Lord is my portion; therefore I will wait for him." Lamentations 3:22-24 Since Easter I have had the opportunity to travel with both friends and family. I just returned from…
Read More